We are enthusiastic, creative and driven people from the healthcare, science and ICT industry. Together with patients and care providers, we have developed a VR app that relaxes, distracts and makes you happy. At VRelax we believe in this
new dimension of care, in which self-management is central and people are mentally strengthened through the innovative application of 360° image/sound and interactive game elements.
VRelax changes the way of providing care and gives users more self-direction and control. Science, certification and co-creation with end users form the basis for our high-quality and groundbreaking apps. They're easy
use, safe, reliable, practical and always available. Our expert team also ensures the correct implementation and ensures that our apps fit seamlessly with the care demand and existing processes.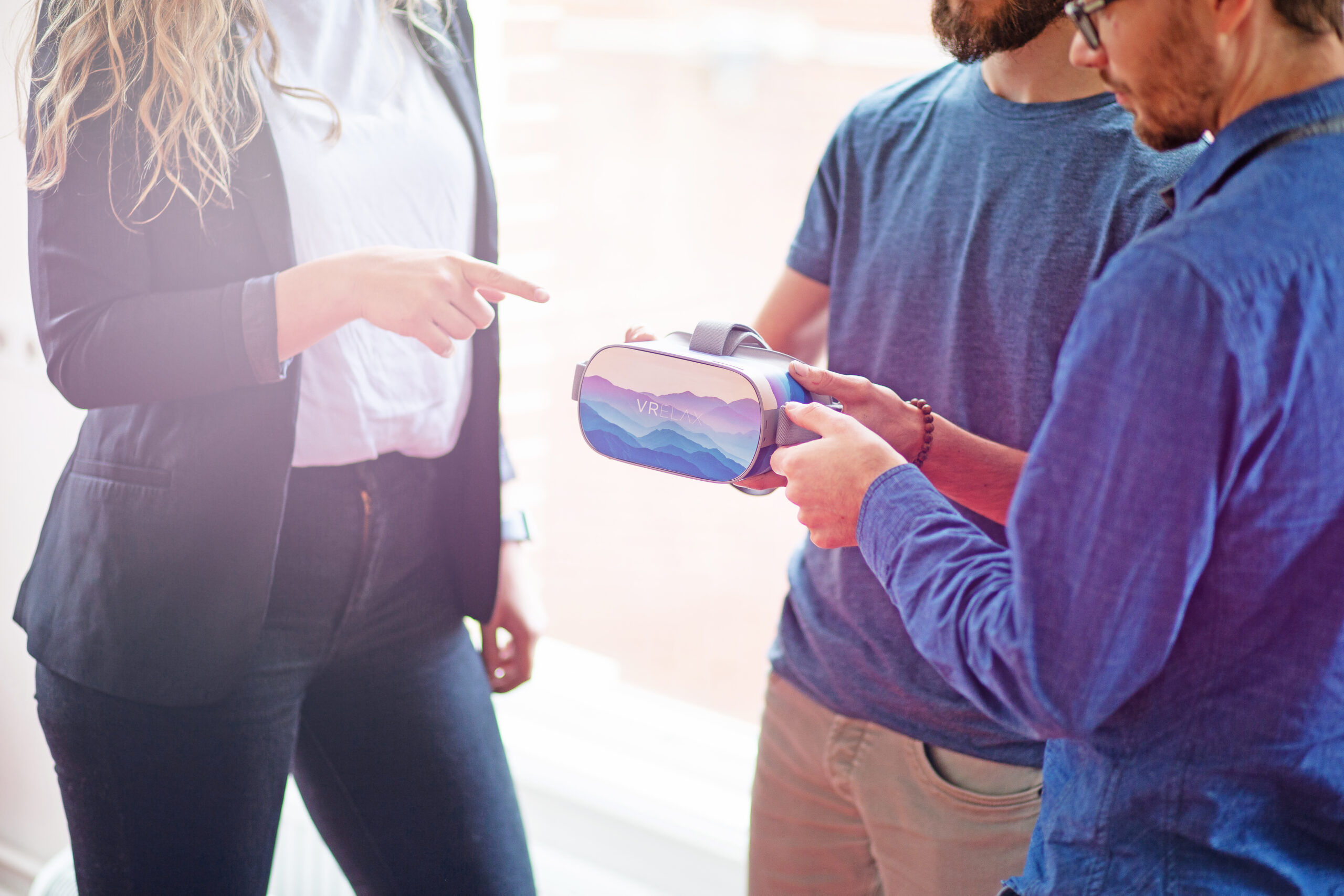 "VRelax was developed together with patients, healthcare professionals and clinicians. It offers customization, adds value for end users and is affordable, secure and scalable. This is what healthcare needs now."
Tip: read more!
Stefan Vogelzang, CEO VRelax
40% less stress within 10 minutes
Proven effective against stress, anxiety and burnout
Can be used immediately in case of mental overload
Proven increase in job satisfaction and productivity
Continuously developed with and for the end user
Relax in your own safe environment