VRelax wins Prix Galien MedTech Innovation Award
VRelax has won the prestigious Prix Galien Medtech Innovation Award. This prize is awarded to companies that introduce meaningful (medicinal) products within the healthcare sector. The jury praises the approach of the Groningen startup because of the continuous (clinical) research and validation of the operation of VRelax within the GGZ, Hospitals and ARBO. The jury also expresses its sincere admiration for VRelax and their ability to use VR widely in healthcare. A development that is important, especially in situations where increasingly vulnerable patients have to be cared for with fewer and fewer people.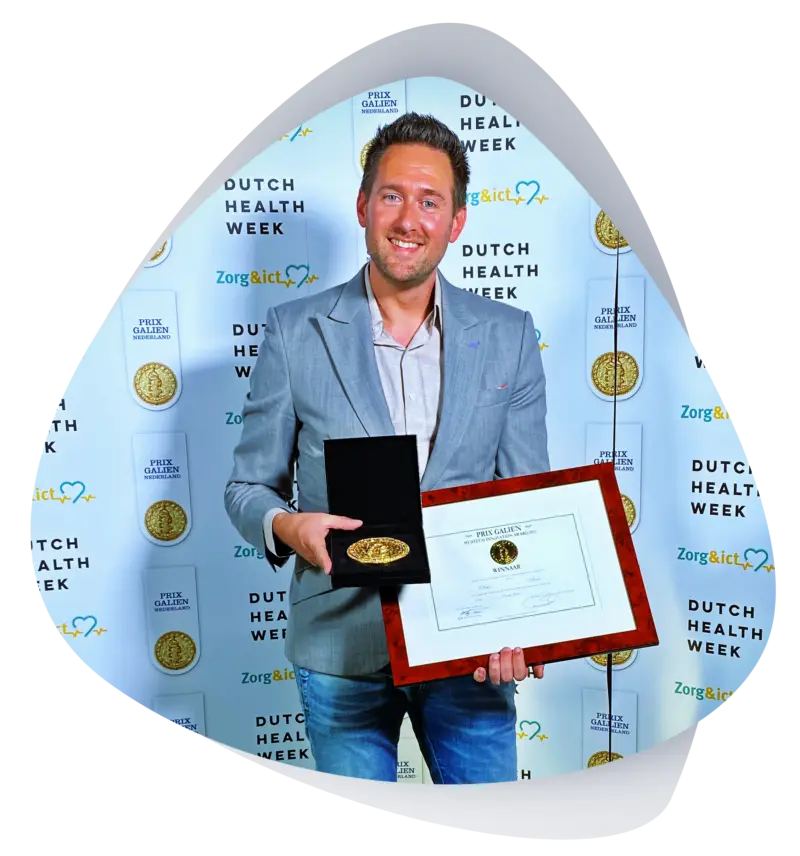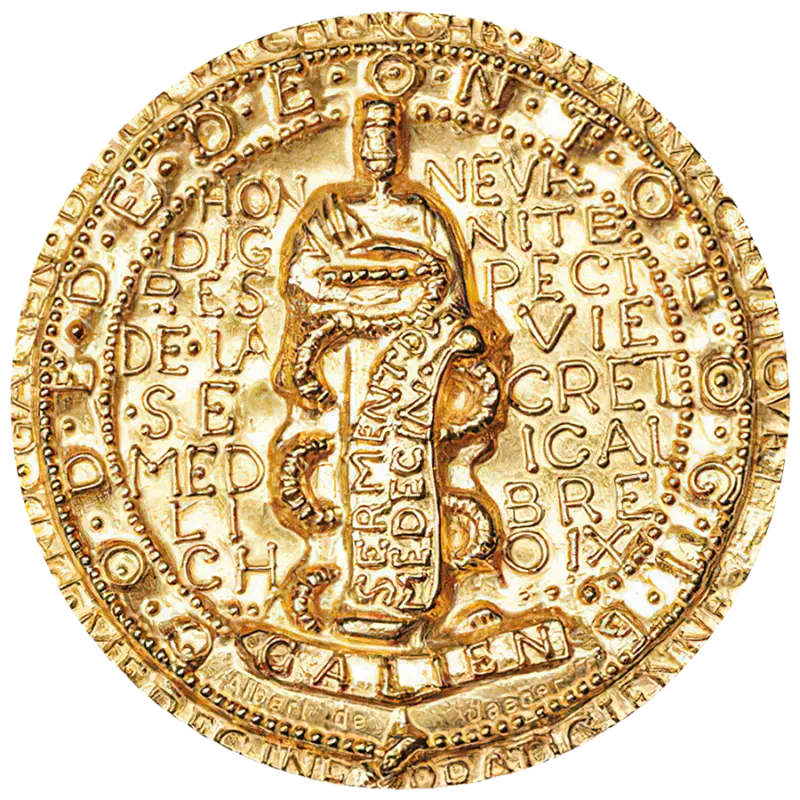 The most beautiful recognition for our work!
In the Netherlands, the Galenus Medicines Prize and the Galenus Research Prize have been awarded every year since 1992. In 2018, the MedTech Innovation Award introduced. The MedTech Innovation Award rewards demonstrably valuable innovations in care for patients, caregivers and/or healthcare providers. Which drug, which researcher or which innovative product wins the prizes, is determined by an independent jury of experts, all of whom have extensive expertise in the disciplines to be assessed. The jury members consist of scientists from various pharmaceutical and medical disciplines and representatives of (government) institutions.